The Official Way
There are millions of users on each social network, with few search possibilities. With , discover more official profiles to follow:
Officially not only indexes persons, but also pets, places or brands:
Privacy & Policy
No ads, no 3rd party cookies, no tracking.

By default, only celebrities are indexed. If you want to have your own profile in Officially, you just need to register.
Protection
Your social handles are important.

With Officially, let people discover your different social networks and expose your backup accounts. In case you get banned or suspended, you will not need to restart from scratch.
Registration
It takes a few minutes to create your profile on Officially.

Connect your different social accounts, get more visibility and let people navigate from one social network to another.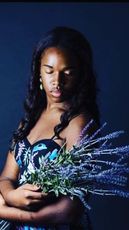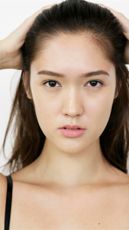 About us
What Officially is
About
Officially.com helps you search for social profiles. You can find whoever you want based on interests, location, skills, age, etc.
Officially is primarily intended for influencers or whoever wants to find people to follow or get more followers on instagram, youtube, twitter, tiktok or facebook.
---
Each day, thousands of users are creating an Officially profile.

GDPR Compliance
We Respect
Privacy
Officially respects the General Data Protection Regulation (GDPR) and does not automatically index personal accounts. If you want to have a profile on Officially, you need to create your own social profile.

You have the right to ask Us at any time to delete or remove Personal Data when there is no good reason for Us to continue processing it. You can either go to your Account Settings, click on Show Advanced Settings and select "Permanently Delete My Account" or you can send an email to using the email you used during registration and ask for the deletion of your account.